Nutrition and Chiropractic Care
People are complex and different in their nutritional needs. When it comes to diet and lifestyle, it can be confusing with all of the conflicting information out there. Learning how to make better eating choices in our busy lives can be challenging especially since there are so many unhealthy convenience food options available. Triumphant Life Chiropractic in Broomfield, CO, can help.
We have years of experience helping patients with their health and wellness goals using nutrition counseling and chiropractic solutions. We take an approach of looking at the body as a series of interconnected systems. This can include counseling and supplementation, spinal manipulation, and other therapies that are designed to improve your quality of life.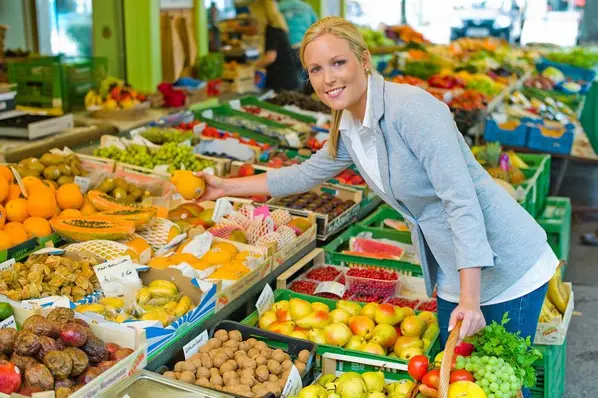 The Importance of Good Nutrition
Now more than ever we have incredible choices of nutritious food. However, there is an abundance of unhealthy food choices available as well. Poor nutrition can lead to disease, sickness, and a variety of health problems. This can make selecting the best food options more difficult. An experienced nutritionist can assist you in making healthier food and lifestyle choices for your optimal health. Our functional nutritionist, Kristin Richards, offers nutrition counseling and helps to develop healthy dietary solutions for daily changes. She develops meal plans that work for people and adjusts them as needed.
Eating healthier foods that are more nutrient-dense and practicing an active lifestyle is part of an overall healthy life. The role of nutrition simply cannot be overlooked. What we put in our bodies affects our energy levels, mental functioning, and vitality. Living a robust and healthy life is entirely possible, but it requires commitment and change. We would love to be a part of that change and help you achieve maximum health.
Chiropractic Services and Nutrition in Broomfield, CO
Our team is dedicated to providing chiropractic care and nutritional services to our patients to help them achieve their health goals. Through different techniques and modalities, like chiropractic care and nutritional counseling, we will develop a whole-body plan designed to meet your health needs. Health and wellness do not have to be difficult goals to achieve.
Our mission is to promote health, wellness, and positive changes. Reach out to us for assistance with your nutrition and more at Triumphant Life Chiropractic or click the link below to schedule a 15 minute consultation.